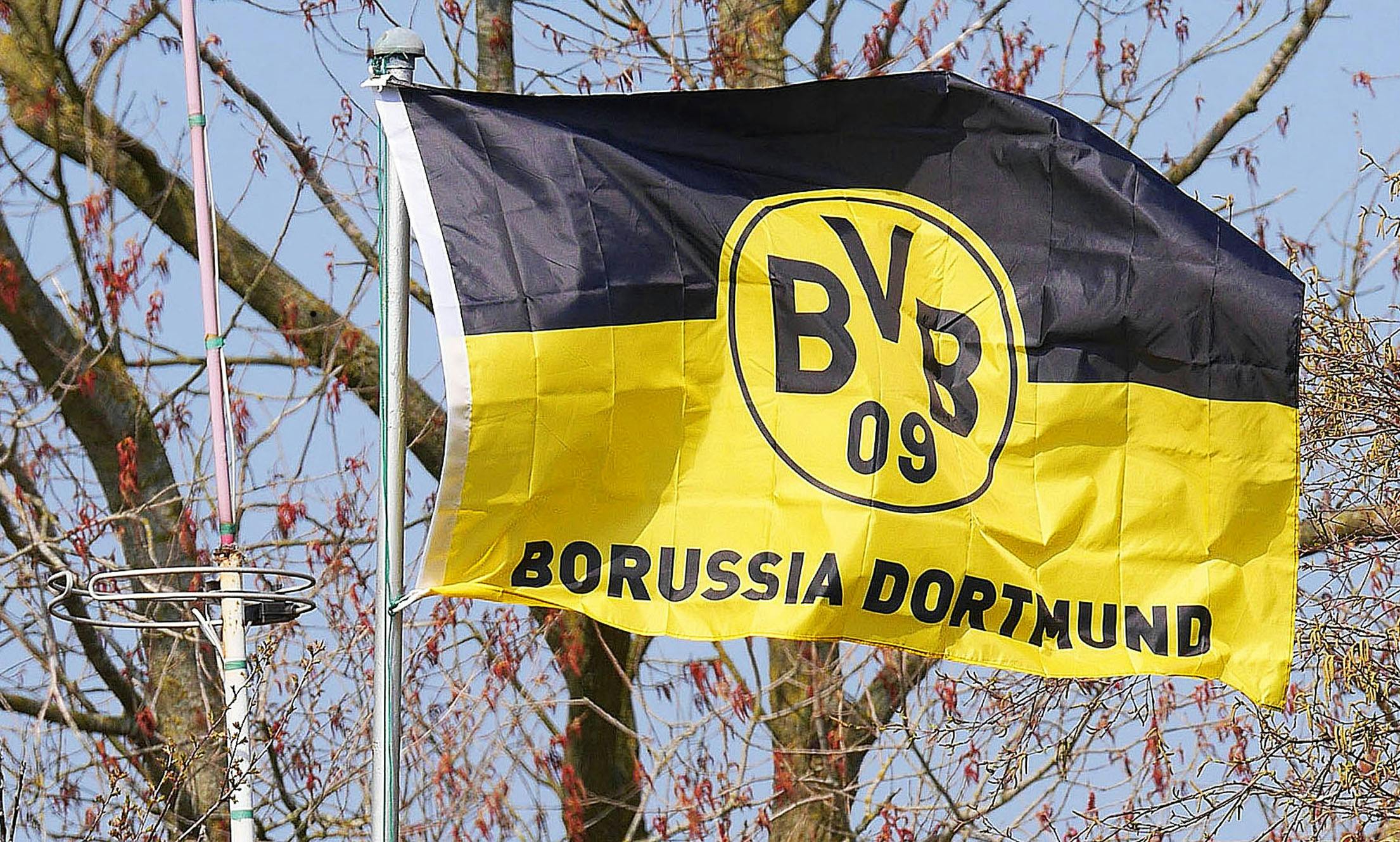 Jadon Sancho picked up the ball in his own half and proceeded to give three of Freiburg's players a real run for their money as he whizzed and thrilled like a manic ballerina, caressing the ball yet moving at an exhilarating speed – the fearless nature of youth consuming him, I suppose.
It's the kind of narrative that has seen Borussia Dortmund lead the way in Germany as the Bundesliga reached the end of its 13th game week and, for once, Bayern Munich are the ones wondering what on earth is going on. They sit nine points behind Dortmund, in 4th place, in awe of the league's most prolific team.
Lucian Favre's side has been nothing short of a fun-filled attacking complex of suspect defending but brilliant goal-scoring flair. Such teams don't usually win titles – striking a balance between defensive solidity and attacking quality are cornerstone of the Bayern domination – yet Dortmund are here, defying the odds so far, undefeated and setting an early pace that few can keep up with.
Dortmund's 2-0 victory against Freiburg was their 10th win of the season, thanks to goals from Marco Reus and Paco Alcacer, two rejuvenated forces working hand-in-hand to help in what is slowly becoming a proper team gunning for the title – after 13 matches, it's safe to say that anything short of a title challenge would be a disappointment given their impressive start.
And although Bayern's out-of-sorts start has paved the way, the signature of ruthless teams is to kick sides when they are down. That 3-2 win in Der Klassiker was exactly the statement of intent that they needed in order for teams to take them seriously.
We've been here before for Dortmund: an exciting, forward-thinking brand from the title-winning days of Jurgen Klopp to Thomas Tuchel's hustle and bustle press. That DNA doesn't seem to go away, yet the problem has always been that within it, the old clichés of title-winning defences and strong mentalities have not always been apparent.
Dortmund have been tasked with dethroning Bayern for a number of years now, and it always went down to the small details in the end – defensive discipline, decision-making in the final third, when to press high and when to play on the counter. It's not always about the gung-ho approach. One look at BVB's social media following statistics (source: https://footballpredictions.net/ ) only confirms the fact that this is a club that is earning new fans fast with their entertaining brand of exhilarating football.
For now, Favre is sticking to his own maddening bravado – with the attacking quality he has at his disposal, it's hard to see why not – yet in some ways, he may have to look in the mirror and concede his style in the most important matches, especially against the top four.
Against Bayern, that wasn't the case, but the young centre-back pairing of Dan-Axel Zagadou and Manuel Akanji were given a lesson in playing against one of the top strikers in Robert Lewandowski, the scorer of Bayern's two goals, and such experiences can only help them in their learning process.
That's what this season has been about – learning on the job, processing situation after situation, erasing those jittery mistakes that come with youthful exuberance, the likes of Sancho, Zagadou and Achraf Hakimi all having to listen to instructions and pay attention, with their own blend of personality and identity mixed with that.
Special mention must go to Axel Witsel, who has been a revelation in the heart of midfield, a player whose appearance in one of Europe's top-flight leagues has been long overdue. The Belgian has suited Favre's style from the start and allows the attacking style of the team to flourish.
For Favre, a league title would be the icing on a very enjoyable Dortmund cake. In the world of football, you can sometimes forget that players are supposed to enjoy what they are doing, and it's safe to say that this Dortmund side, spearheaded by the resilience of Reus and ever-green Łukasz Piszczek, is relishing every minute of their season to date.
Favre has only ever tasted top-flight league success as a manager once – his impressive showing with Swiss side Zürich in 2006 – so for him, as well as a number of his players, a winner's medal come the end of this season would be a refreshing change in a league that has become stale with Bayern dominance.
Sustaining such a start will be the challenge. It's been a wonderful spectacle to witness so far, and Favre will be hoping that his youthful side can lay down a marker of things to come in the future.
Founder and editor of Footiecentral. A voracious reader who loves reading anything and everything related to the history of football. He's an ardent supporter of Manchester United and rarely misses a match.