The Evening Standard reports that Chelsea want over £50 million from Borussia Dortmund to make the loan of Michy Batshuayi into a permanent deal in the summer.
The Belgian international joined Dortmund on loan in January, and has since gone on to make a big impression at the Bundesliga club, scoring 9 goals in 14 appearances. Dortmund's request for an option to buy the player outright as part of the loan deal was rejected by Chelsea, but the German club remains keen on signing the player on a permanent basis. This is despite the fact that Batshuayi has almost certainly played his last game for the club this season, after he was stretchered off with ankle ligament damage during the Ruhr derby with Schalke on the weekend. Thankfully, the injury has not affected his ability to play and fans everywhere are surely looking forward to watching him play for Belgium in the 2018 World Cup.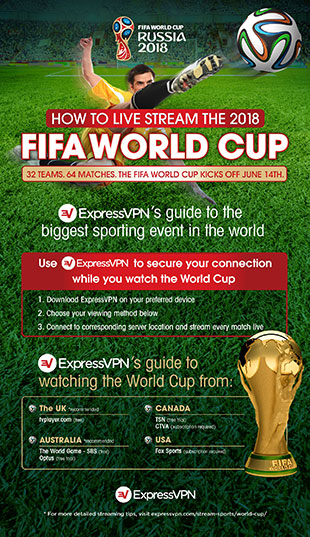 Now it appears that Chelsea want in excess of £50 million for a player who they sent on loan in order to help him develop and become a more regular member of the first-team squad at Stamford Bridge.
Andy is an exiled English football fan living in Cyprus. He loves all sports but football is his abiding passion, and he still has dreams every now and then about scoring the winning goal in a Wembley Cup Final, even though his playing days are long gone. He follows most major leagues, across Europe at least, and has a favoured team in each. When he's not watching, listening, reading or downloading podcasts about football, he spend his time worrying about his beloved Arsenal.